Cardamom Cookies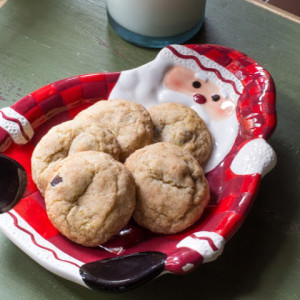 Total Time: 20 minutes
Ingredients:
1 cup softened butter
2 eggs
1 cup sugar
3 1/2 cups flour
2 teaspoons baking powder
1/2 teaspoon baking soda
1/2 teaspoon salt
1 teaspoon cardamom
1/4 cup milk
Preparation:
Preheat oven to 375. Cream together eggs, sugar, and butter in a medium mixing bowl.
Sift together flour, baking soda, baking powder, salt, and cardamom. Slowly add to egg/butter mixture and mix well. Add milk to form dough.
Roll out dough on lightly floured surface. You want the dough to be about
1/8 inch thick. Use cookie cutters to make shapes.
Place on greased cookie sheet and bake for 10-12 minutes.